Festivities and more ...
Celebrate in Gutshof Itterbach
Luxurious home for family gatherings and business events
Idyllically located in the beautiful Strycktal, near the Mühlenkopfschanze, the well-known World Cup ski jump in Willingen, the Gutshof Itterbach offers you an exceptional setting for celebrations of all kinds. Family celebrations, such as birthday, communion or the silver wedding will be here for you and your loved ones for an unforgettable moment. But also business events, company anniversaries or the business meeting followed by evening gala are organized by our competent and friendly service team.
The Gutshof Itterbach, newly built in the year 2000, combines functionality, gourmet cuisine and traditional aesthetics on a high level. Take a seat by the fireplace and candlelight and enjoy culinary delights from one of the best kitchens in the Upland region. In Gutshof Itterbach you celebrate the very special festival in an ambience that is second to none.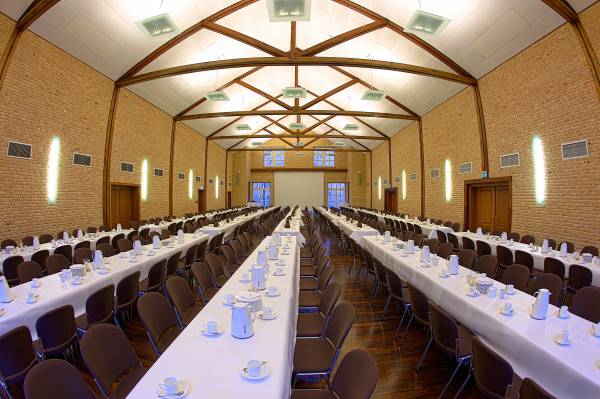 even enjoyment belongs to it! 
Corporate events
Are you celebrating an anniversary? Have your achieved or exceeded your business objectives? Would you like to give your employees something back? Let's celebrate.
Your event is our challenge!
Let us take part and your party will be an unforgettable event. The possibilities are versatile, get in contact with us. You are cordially invited to have an impartial look at Gutshof Itterbach and to get inspired.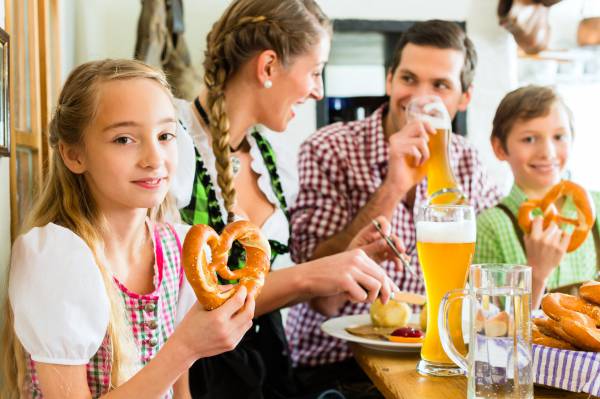 Are you looking for something special? Then choose the extraordinary! 
Family celebrations
Your loved ones are special that is the theme for your family event at Gutshof Itterbach. The unique atmosphere of the estate is the perfect setting for your celebration, for a birthday, an anniversary, a baptism, confirmation or communion or a get together with the whole family. Your will be received most cordially!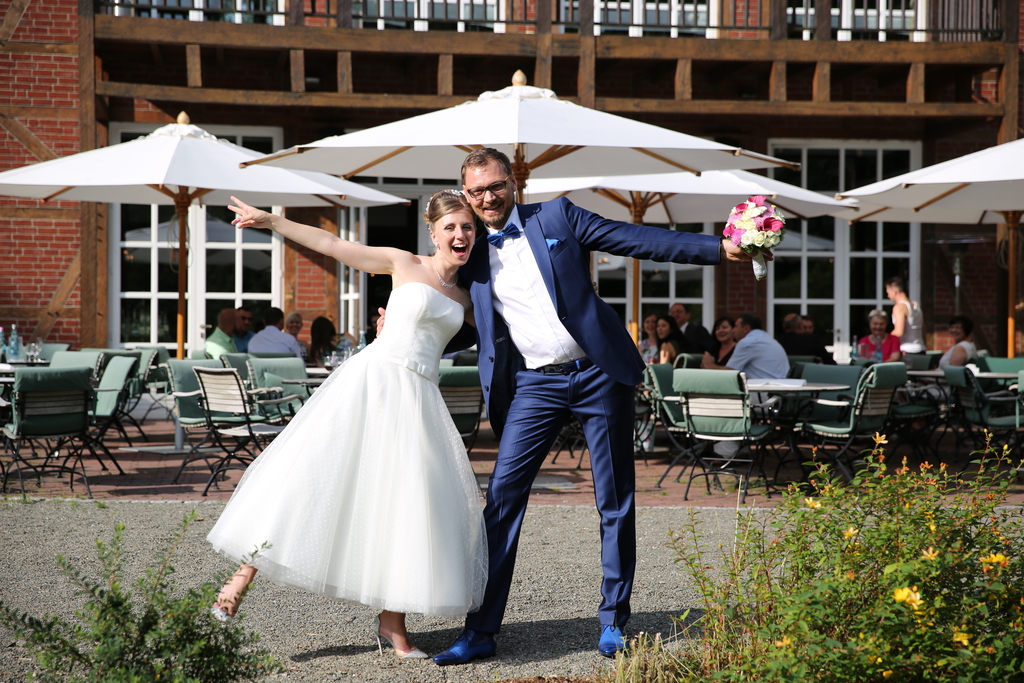 Wedding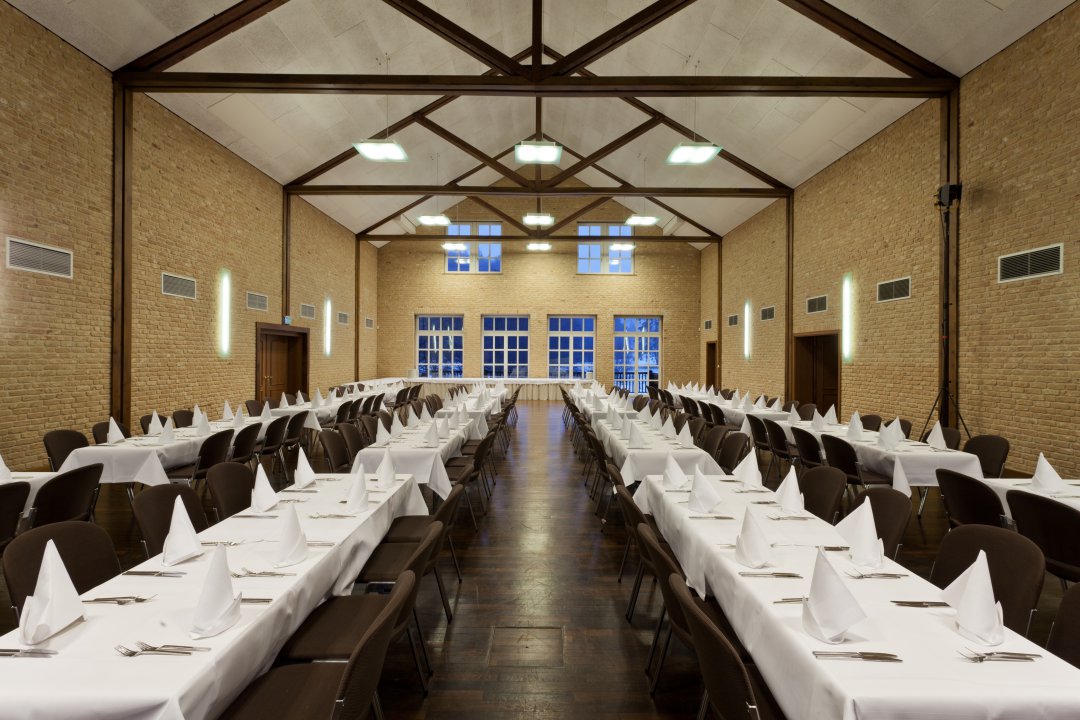 Company Event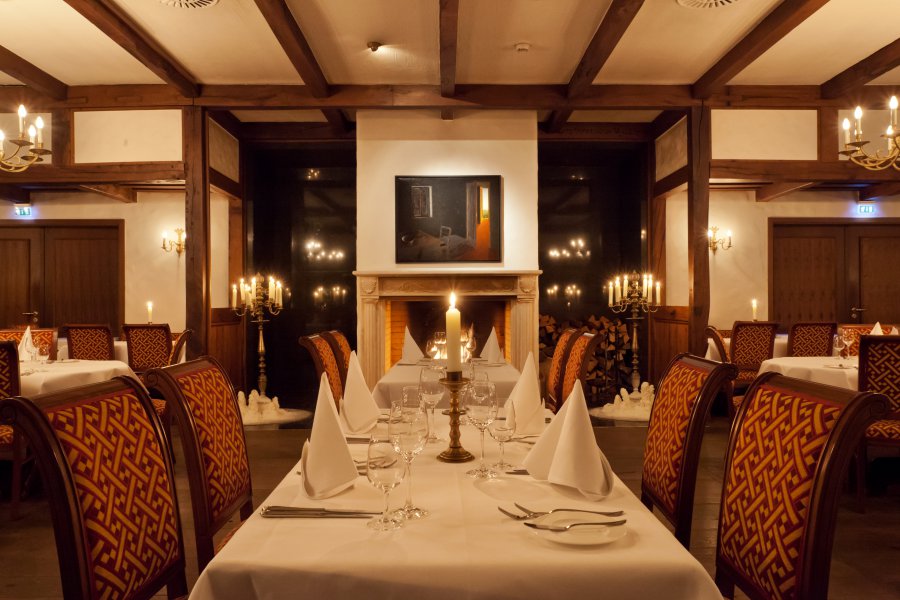 Family celebrations