To enjoy
Gourmet kitchen at Gutshof Itterbach
Good craftsmanship in connection with culinary art
The arc of suspense of this diverse and versatile gourmet kitchen at the highest level will impress you. Good craftsmanship in connection with culinary art is reflected in the menu, décor and atmosphere. Starting from a dinner for two, a business dinner with many courses, from a family celebration to a company's anniversary: Everything is designed to meet your wishes and with the use of regional products.
The kitchen staff presents itself in a creative and modern but uncomplicated composition. It goes without saying that the service crew knows exactly what they are doing and they will make sure that you can start and end the day just right.
Your wishes will be transformed into a friendly and attentive service.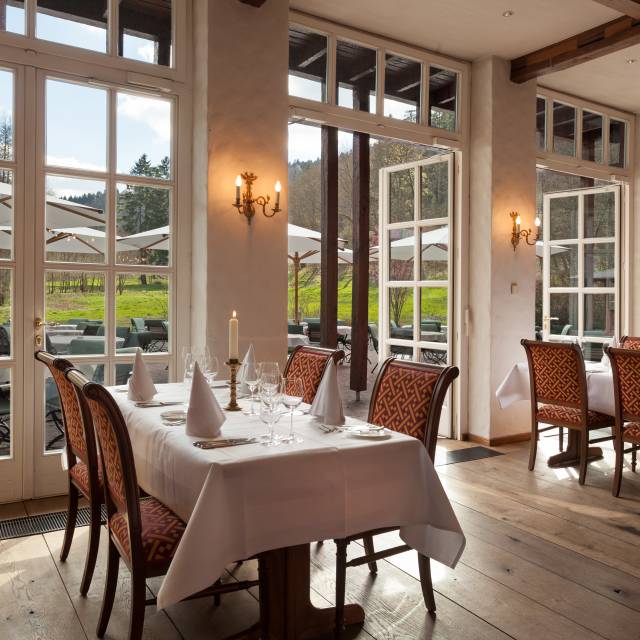 Opening hours
Thursday & Friday from 2:00 pm to 10:00 pm 
Saturday from 2:00 pm to 10:00 pm
Sunday from 10:00 am to 5:00 pm
Sunday morning from 10:00 am to 2:00 pm Brunch
Monday to Wednesday closed
Company holidays from 09.11. - 22.11.2023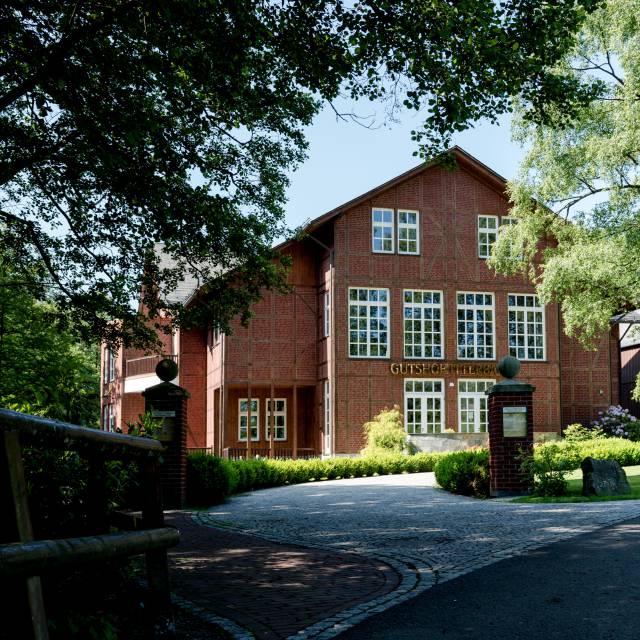 Address & Contact
Mühlenkopfstraße 7
D-34508 Willingen/Hochsauerland
Phone: +49(0) 5632 9694 0 
Fax: +49 (0)5632 9694 20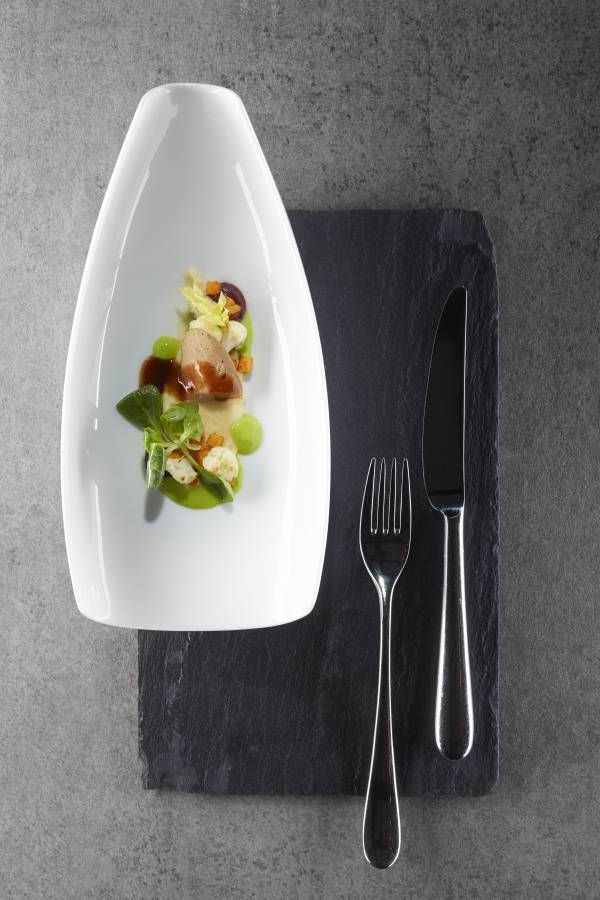 Atmosphere
Are you looking for something special? Then choose the extraordinary!
An atmosphere of highest aesthetics and the most modern functionality is combined at Gutshof Itterbach in the romantic Stryck delta.
"Stuben" and small rooms
Exclusive atmosphere for small groups
You can enjoy an exclusive atmosphere in our "Stuben" and small rooms. You'll have the choice between Itterbachstube, Millwheel Stube and Granary; here you have a small restaurant all to yourself. Even a big event is possible thanks to the small room's concealed lattice windows which allow an opening to the Kamindeele.