Everything you need
Included services in the Resort Itterbach
Lifestyle and feel-good ambience
The Gutshof Itterbach and its outstanding gourmet restaurant as well as the Residenz Itterbach – with its luxurious suites – together form the Resort Itterbach.  A holiday home that is second to none in the Upland region. Duirng your stay in our exclusive resort, you will want for nothing more.  After a restful night in the comfortably furnished suites of the Residenz Itterbach, you can look forward to a rich breakfast in the adjoining estate. 
In addition, you have many other services at your disposal, such as bathrobes and frottee slippers, free Wi-Fi and free parking during your stay at the Resort Itterbach.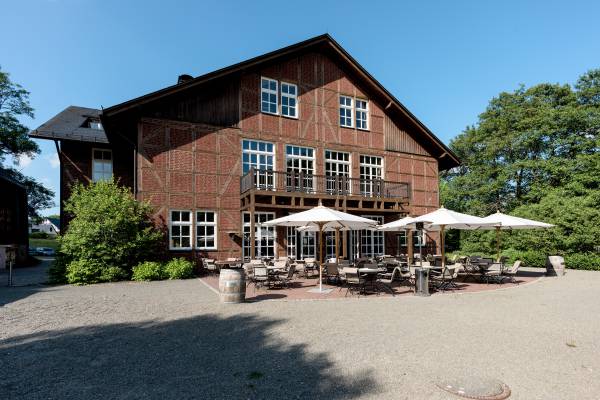 A delicious morning
A relaxed breakfast in the Gutshof Itterbach
Guests at the Residenz Itterbach can breakfast in the restaurant of the neighboring Gutshof Itterbach. In the morning, you can enjoy a rich breakfast buffet with a wide selection of food and drinks. 
It's a great start to you day!
More included services for our guests:
Free use of the sauna in the Residenz Itterbach.
Exclusive "Bvlgari" bath articles for your stay.
Bathrobes and terry slippers for cozy moments during your stay.
Bathroom with underfloor heating.
Free Wi-Fi.
Free use of tea and coffee making facilities in your suite.
Free use of the large flat-screen TV with Blu-ray player and first-class Bose sound system as well as multimedia control in your suite.
Tips for activities.
Free parking.
Free parking for bicycles.
Detailed hiking information material and recommendations for hikes.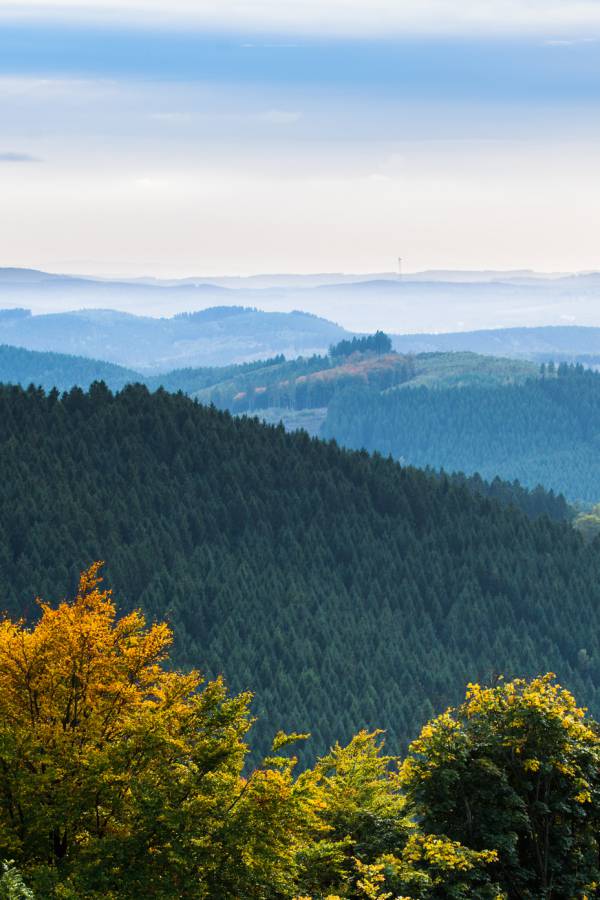 More holiday
Extensive services of 
the Sauerland Card
Guests of the Gutshof Itterbach receive the Sauerland Card for the duration of their stay. This card offers you many price advantages for leisure facilities in Willingen and the surrounding area. In addition, guests of the Residenz Itterbach travel free of charge with the Sauerland Card  throughout the Sauerland region by public transport.  
You can visit the following leisure facilities with the Sauerland Card at a reduced admission price:
Lagoon adventure pool in Willingen
Ice rink in Willingen
Adventure golf in Willingen
Visitor mine Christine Slate Mine in Willingen
Ettelsberg cable car in Willingen
Willingen Game and Leisure park in the Diemelsee Nature Park
Minigolf Usseln
Mühlenkopfschanze, the world's largest ski jump in Willingen (guided tour)
Summer toboggan run in Willingen
A relaxed luxury holiday in the romantic Strycktal.
Book your suite today and enjoy the incomparable flair of the Residenz Itterbach.